About Us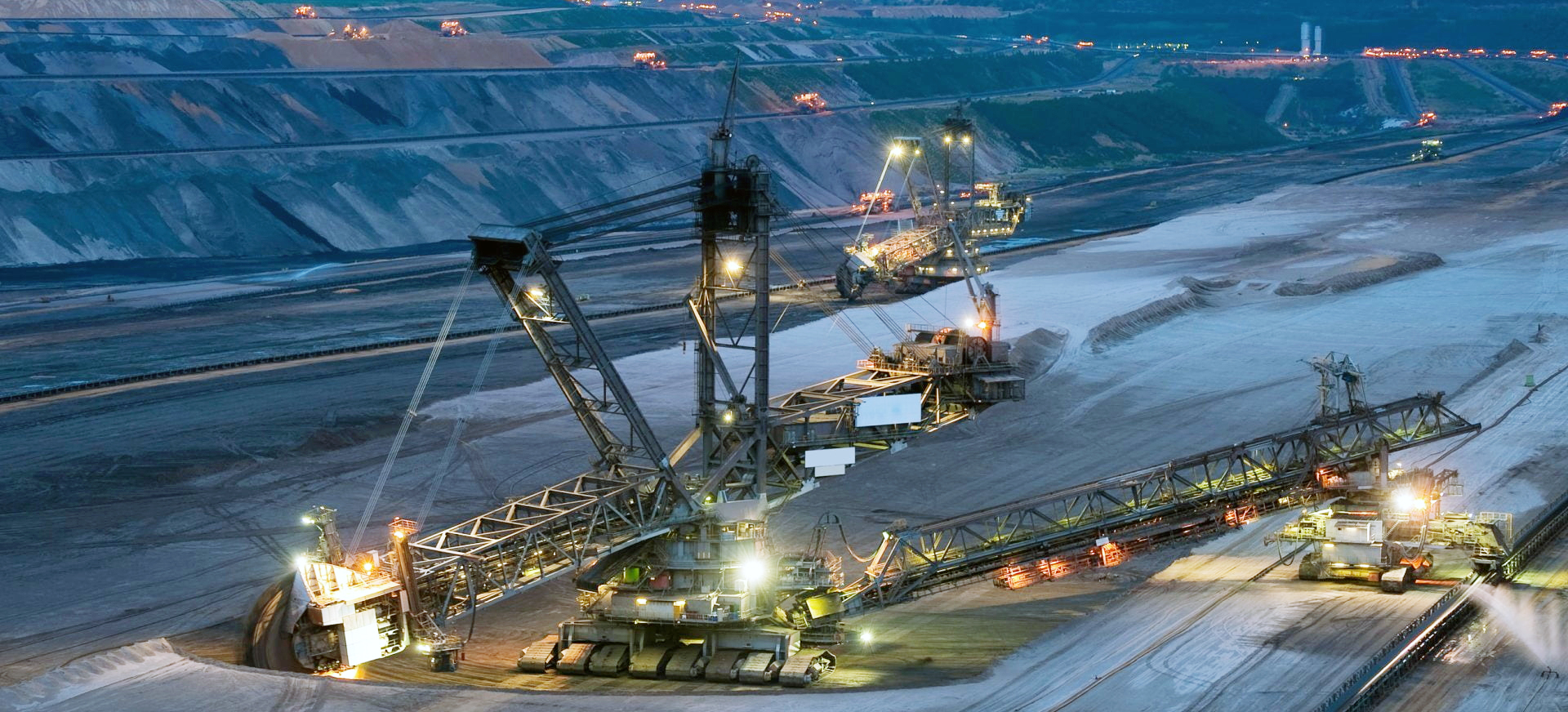 BELTRAM have factory in Busan, South Korea, covering an area of 2,000 square meter, employing more than 500 skilled workers including more than 20 high-middle ranking engineers, industry Epertise. We've been dedicated to improving belt performance and productivity. That's meant spending a lot of time in field, working alongside customers and learning about their everyday chalenges- first-hand.
We use that hard-won knowledgge to design belt conveyor products that work better and last longer. Our major products are Conveyor Belts which include EP, CC, NN, Heat Resistant and Cold Resistant Belt, Alkil Acid Resistant Conveyor Belt, Chevron Conveyor Belt and Endless Conveyor Belt, Rubber Hose, Rubber Sheet, etc.
Our products have been honored with "High Class Product" by the State Science Committe. They are widely used in machinery, industry, agriculture, fishery, metallurgy, petroleum, mining, etc. Around 70% of our products are exported overseas.
BELTRAM has always manufactures the highest quality Standards, and will never compromised the standards.
BELTRAM  has learned from ongoing Research and development programs and actual-on Job testing in the same of toughest condition in the world.
Over the year, we have distribute our product and accepted on worldwide market include South Amerika, United States, western and middle Europe, eastern and western Asia.